Amanda DiMartini, MA, LPC
A seasoned Licensed Professional Counselor, Certified Ketamine-Assisted Psychotherapy Clinician, and Holistic Health advocate. I have a passion for facilitating the personal-transformation process within each client with whom I work. Each client possesses unique strengths and challenges; it is my mission to help remove your obstacles in order for you to become the highest expression of who you want to become. With a strong collaborative partnership, we will work to review your personal history and current challenges in order to create new, effective strategies to utilize as you Refresh Your Life and become all that you desire to be.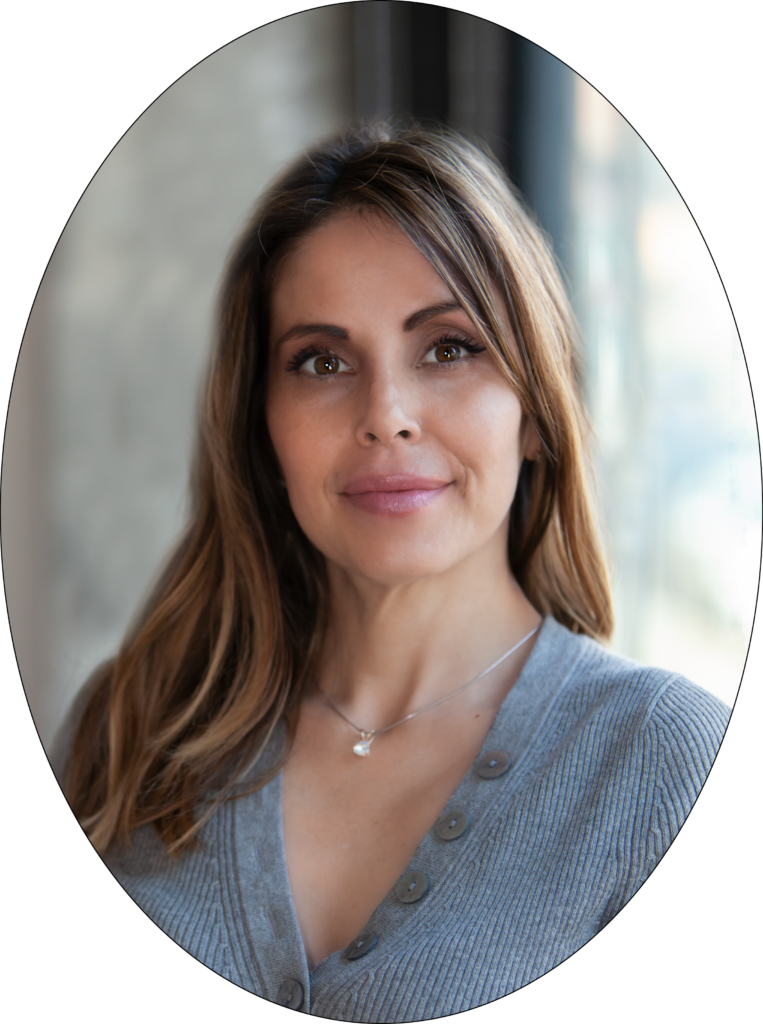 Working Together
I have been working with clients to help improve their quality of life for over 15 years as a Licensed Professional Counselor. Looking at each person from a Holistic perspective helps to uncover layers of strategies that will improve lifestyles and boost long-term wellness outcomes. Assisting people with Anxiety relief has been one of my specialties. I have effectively helped many clients from diverse backgrounds improve their quality of life and move on from therapy services. I am delighted when clients return for wellness tune-ups as they continue to grow in their lives.
New Offerings
I am currently collaborating with complementary healthcare providers to offer the leading treatments available. New treatments can be utilized to boost the effectiveness of your efforts to change; I am dedicated to continue to understand these techniques and offer you the best modalities to help boost your wellbeing. With my recent certification, I am now offering Ketamine-Assisted Psychotherapy, supporting clients utilizing Ketamine Treatments to maximize accelerated progress. Potential and Ongoing Personal-Success far after the treatments have concluded. *Now offering Personality DNA Assessments.